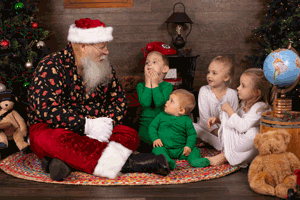 And, now, for the big news: I've moved to Naples, Florida. I live here year round, and I'm once again available for visits in the Southwest Florida area. I know the Minnesota Vikings are sad that I've moved down here, but I still have my purple suits and promise not to root for the new home team!
Big change for all of us, and the reindeer all have sun-jackets, but we're ready to make merry once again! Best of all, still the same phone number you've always used.
Love,
Santa Joe
Santa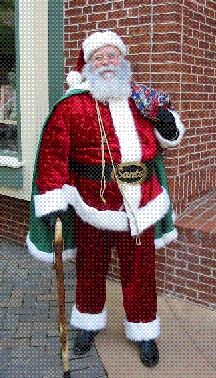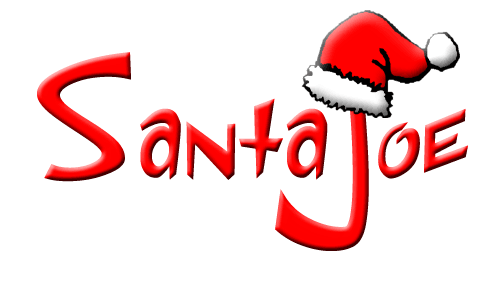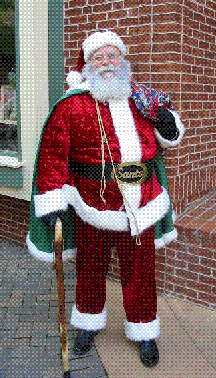 Welcome to the wonderful world of SantaJoe on the internet.
Santa Joe is a member of
The North Star Santas!